NVIDIA users can test drive a new version of GeForce Experience today, which brings a brand new interface, ShadowPlay improvements, and more.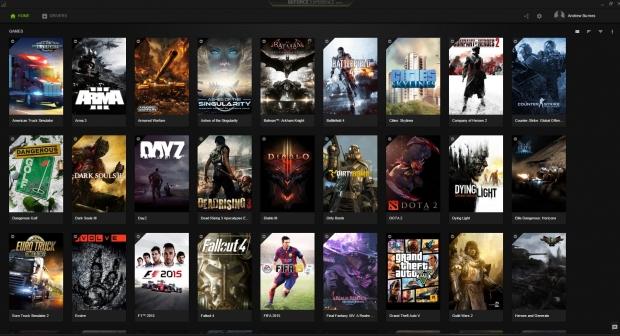 The new look takes inspiration from digital distribution platforms like Netflix and Origin and is said to be much faster. It also features gaming tech news from NVIDIA itself.
As for ShadowPlay, features new and old include 60FPS and 4K recording, fullscreen and windowed mode recording, YouTube uploading, livestreaming support, and game joining via Chrome.
Lastly, accounts sign-on (via Google or NVIDIA) means you're automatically signed up for game and hardware giveaways, beta access to games, and more.
To grab it, download the installer here, unless you're in the previous beta, in which case download the update through Experience itself.