So, Hollywood is now so creatively bankrupt they're resorting to making a video game adaptation of Alexey Pajitnov's 'Tetris'. Just let that sink in. Recovered? Well, said movie has now become a trilogy of movies. I know, right.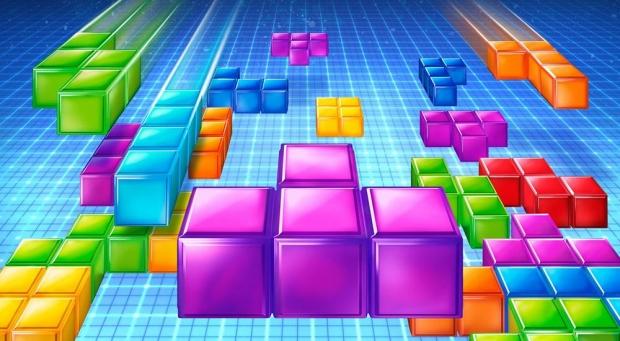 According to the Guardian, Producer Larry Kasanoff whose career is littered with such classics as 'Mortal Kombat' and ... 'Bionicle: The Legend Reborn' has claimed that the move has been made because "the story we conceived is so big... This isn't us splitting the last one of our eight movies in two to wring blood out of the stone. It's just a big story." If we accept that with good faith, what story could possibly justify three feature films exactly? Well, Kasanoff isn't exactly saying. But he has said what the film isn't about. "We're not going to have blocks with feet running around the movie. But it's great that people think so. It sets the bar rather low!"
The Untitled Tetris Sci-fi Project is currently in pre-production with an unknown release date.