If E3 2016 taught us anything, it's that there's some awesome games coming this year and in 2017. We have titles like Dishonored 2, Watch Dogs 2, Battlefield 1, Titanfall 2 and Deus Ex: Mankind Divided all coming to PC. Normally I'd advise against pre-ordering games before reviews come out, but if you've already decided, be sure to save some cash with the deals listed below.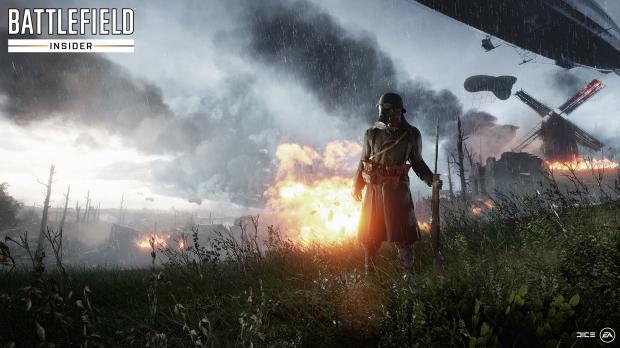 UK key distributor Funstock Digital is currently holding an attractive sale on some of the hottest yet-to-be-released PC games, knocking down the usual $64 price tag to $37 for most games. Sure you pre-order these games on Amazon and get 20% off with Prime, or even grab them on Best Buy with your Gamer's Club Unlocked, but those all require extra fees.
Check below for a list of games and their sale prices, and note that these are all PC digital downloads across various stores like Origin, uPlay and Steam.