How the PS4 Neo and Xbox Scorpio are frustrating and confusing gamers
Gamers are still confused and wary of the new console cycle, and it's going to take more than platitudes and reassurances to win them over.

Published Mon, Jun 27 2016 8:42 PM CDT
|
Updated Tue, Nov 3 2020 11:59 AM CST
Microsoft affirms that it doesn't want to confuse or frustrate gamers with its new Xbox trio gameplan, but it's already happened. Many gamers are asking themselves "why buy an Xbox One?" when they know Project Scorpio is coming next year, and that goes double now that most Xbox games will be playable on Windows 10 PCs.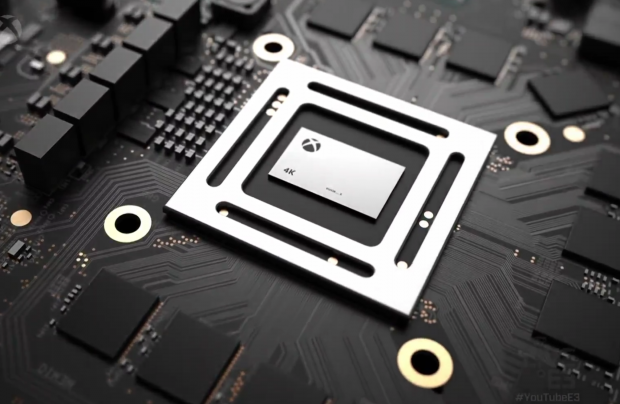 "We're trying to shift the culture and put the power of when to upgrade in the hands of gamers, as opposed to it being driven by technology or a corporate initiative," Shannon Loftis, head of publishing at Microsoft Game Studios, told Associated Press. "I hope that we don't frustrate gamers. We're responding to them. The feedback we've received is that they want more choices."
It's true that Microsoft has completely revolutionized the console gaming world by giving players more hardware choice than they've ever had before. By Holiday 2017, there will be three differently tiered Xbox consoles on the market: the entry-level Xbox One, the sleeker, smaller Xbox One S that supports 4K Blu ray playback and HDR, and the "monster" Project Scorpio, a native 4K gaming console that promises enthusiast-grade performance. But Microsoft's new vision may be betrayed by the behaviors instilled and taught to consumers over the decades of one-console cycles.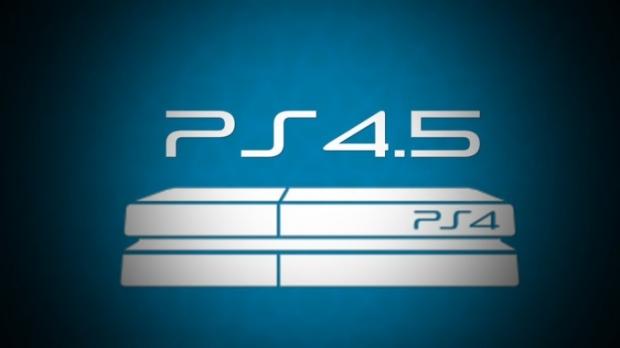 Why the new console cycle is frustrating gamers
For generations console gamers have been locked in a restrictive bubble when it comes to hardware. New powerful consoles only came out every 5-7 years, so gamers are used on waiting quite a while before upgrading. With the new iterative cycle, consumers now have access to more consoles than they're used to, so the old behaviors of waiting until the most powerful console comes out could spell doom for Microsoft's Xbox triple play.
Furthermore, gamers are frustrated simply because they haven't been given enough information on Sony's new PlayStation 4K and Microsoft's powerful Project Scorpio. Both companies have been coy about specifics, promising that all last-gen games will be fully compatible on the new consoles, but that isn't enough. Until MS and Sony spill the beans, gamers are going to be confused and frustrated.
Whatever the outcome is, Sony and Microsoft need to prepare for gamers not to adjust to the new cycle for a year or two. We're still getting used to the idea of our current consoles being obsolete. After all, we're the original adopters that paved the way for these consoles. We're the ones that fought in the trenches of a brutal gaming war, a war that divided the gaming community and extremely benefited Sony and Microsoft. But now we realize the war isn't over. We're being called back to duty after only three years of console enjoyment, and some promised features have yet to be delivered (and some have been abandoned).
Both MS and Sony can assure us all they want that the PS4 and Xbox One are still important, but those consoles are utterly smashed by the PS4K and Scorpio's 14nm Polaris GPU tech. There's just no comparison between the two. One set of consoles can hit native 1080p 60FPS and do 4K upscaling, and the others can't even do basic 1080p 60FPS.
The Xbox One and PS4 were pretty much obsolete when they shipped back in 2013, but it hasn't really shown until now because we haven't had any more powerful consoles to compare it to. And boy, does it sting.
At the same time it's absolutely fantastic that gamers are able to pick which console is right for them. Not everyone has the luxury of spending $600+ on Project Scorpio (since the console likely rocks AMD's next-gen Zen CPU and Polaris GPU technology it's going to be priced at a premium), so its great to see this huge array of personalized choice for consumers.
But like I said, both Microsoft and Sony have to make their new consoles explicitly clear to consumers before we'll be comfortable enough to buy them. No PR speak, no assurances, no back-tracking or damage control: simple, poignant and clear discussions about everything the systems are capable of doing. This is especially important as the line between consoles and PC continues to blur. Console gamers need to be convinced they should stay on the platform instead of just jumping ship to PC--and that requires transparency in all regions.
Sadly that will likely never happen. Both companies live and breath on PR-speak, and this is a habit they're going to have to break of they want to usher in a new age of console gaming.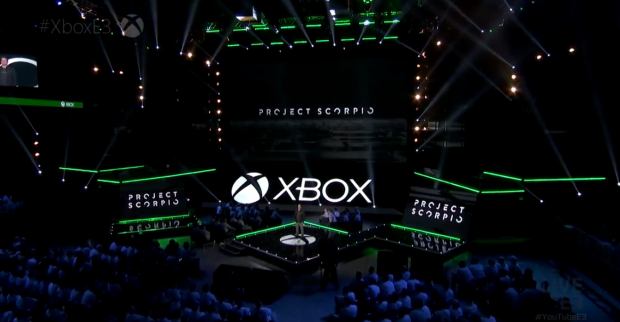 Developers are pissed off too
The PS4K and Project Scorpio aren't just stirring up gamers: developers aren't happy about the consoles either, given they'll have to do extra work on their games to enable 4K support and 1080p 60FPS optimizations. BioWare's Greg Zeschuk went so far as to call the PS4K a "gigantic pain in the ass" for devs.
It's highly likely that the new systems will require developers to essentially do double duty by creating two versions of their games: a current-gen version, and a 4K upscaled, 1080p 60FPS version. And that's only for a single console! We already know that Sony is requiring developers to make "base" PS4 versions and "Neo Mode" versions of all their games, and the same is likely true for Project Scorpio.
That means developers could have to make two variants of the game on each platform, totaling up to four different versions. Multi-platform developers will likely steer clear of Scorpio/PS4 Neo versions for a bit, meaning a chunk of the games won't even harness the power of the consoles. This could be a killing blow for each system.
Related Tags