With 10 million players, Blizzard's Overwatch is unquestionably a resounding success. There's just one thing that's been keeping certain PC gaming enthusiasts from enjoying the shooter to its fullest capacity: lack of ultrawide monitor support. Thankfully, Blizzard has confirmed they're already working on it and the update is targeted for July.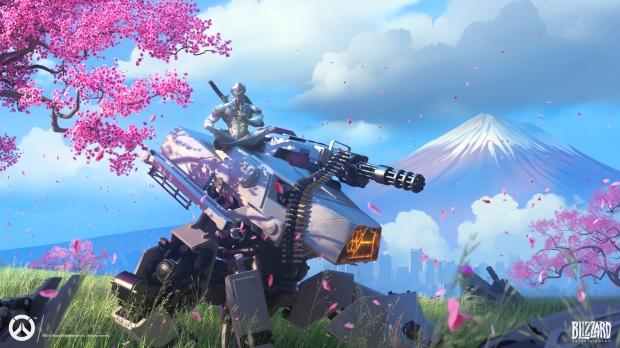 A very heated forum thread over at the Battle.net forums has been persuading Blizzard to add 21:9 resolutions, and Blizzard veteran Jeff Kaplan responded just a few hours ago with the good news: "We're working on this now. ETA late July -- give or take," Kaplan replied.
There's been an outpouring of complaints toward Blizzard over the lack of Ultrawide support -- probably due to the sheer number of players and the fact that it was present in at least one of the Betas -- and it's great to see the developers listening and responding proactively to the community. I just dove into the word of curved Ultrawides myself, with Acer's Predator Z35 G-Sync monitor, and there's no going back for me!
*Thanks to Shannon at ThermalTake for the tip!