With Batman v Superman: Dawn of Justice not being received well (it was a mess), Warner Bros. are trying to change their tune with the follow-up, Justice League. The company has released the official synopsis for the movie, which seems to have Batman front and center.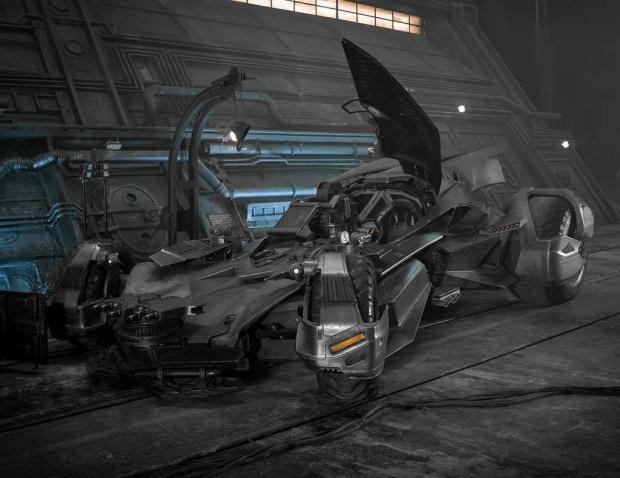 Justice League has been teased as: "Fueled by his restored faith in humanity and inspired by Superman's selfless act, Bruce Wayne enlists the help of his newfound ally, Diana Prince, to face an even greater enemy. Together, Batman and Wonder Woman work quickly to find and recruit a team of metahumans to stand against this newly awakened threat. But despite the formation of this unprecedented league of heroes--it may already be too late to save the planet from an assault of catastrophic proportions".
The synopsis finishes with "Directed by Zack Snyder, this marks the big screen debut of the Justice League, featuring an all-star lineup: Ben Affleck, Henry Cavill, Gal Gadot, Jason Momoa, Ezra Miller and Ray Fisher". Snyder began shooting Justice League in April from a script written by Chris Terrio - see ya, Jonathan Nolan, it was nice knowing you in the DCEU, but you screwed the pooch with Batman v Superman.
There are plenty more details on Justice League Part One thanks to WB letting specific media visit the set of Justice League at Warner Bros. Studios Leavesden, where I'm incredibly jealous right now. Screen Rant was on-site, with some huge details to share.
Justice League: Part One is due on November 17, 2017 while its sequel, Justice League Part Two will be released on June 14, 2019.