It looks like Samsung is continuing to out-innovate everyone else, announcing that Samsung and even TSMC are producing chips using the new FoWLP yield technology. What the hell is FoWLP yield technology you ask?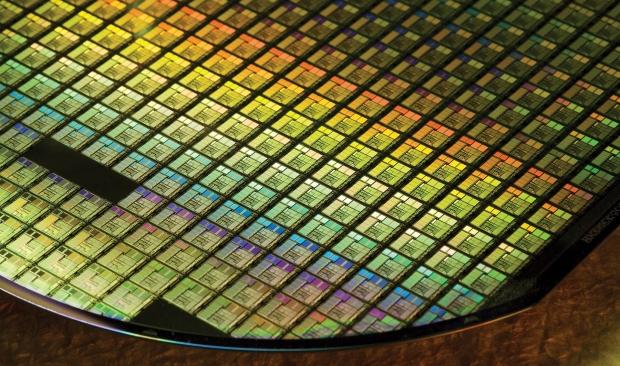 FoWLP, or Fan-Out Wafter Level Packaging platform, allows smartphone OEMs to reduce the thickness of their devices by a great degree, which has multiple benefits. FoWLP also doesn't need a PCB, and also increases the efficiency of chips by 30%, as well as reducing the thickness of smartphones by at least 0.3mm.
Apple is reportedly using TSMC as its main supplier of 10nm FinFET processors, and Samsung wants a cut of that business - which is where FoWLP comes into play. Samsung might end up winking just right at Apple, especially if TSMC can't keep up with Apple's high demand. With smartphones hitting the whole no bezel, super-thin, more battery wishlist - Samsung's impressive new FoWLP technology is going to come in handy big time over the coming years.