In the midst of NVIDIA experiencing stock shortages of the GeForce GTX 1070 and GTX 1080 in our exclusive story, news has just broken that AMD's upcoming Radeon RX 480 can hit 1.5GHz, and higher. The Radeon RX 480 is expected to fight directly against the HBM1-based Radeon R9 Nano, and the GTX 980 which just had a $25 price drop.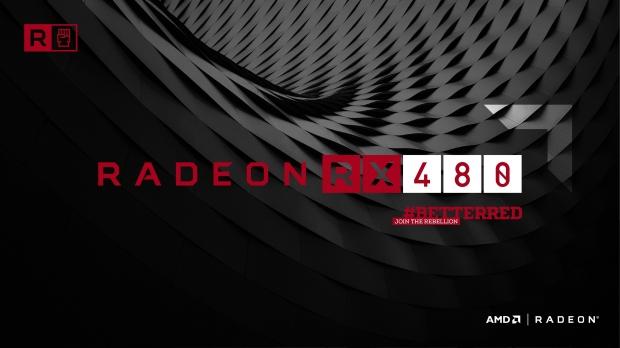 If we think about AMD hitting the $199 price point with the RX 480, and it being able to be toe-and-toe with the R9 Nano and GTX 980, we're looking at one of the best price/performance video cards ever released. Additionally, with some huge OC headroom included, it could be an even better card - especially if gamers can hit 1.5GHz+. The new Radeon RX 480 will supposedly reach 1.4GHz on its GPU easily, with 1.5GHz not far away and only a little additional tweaking required.
The RX 480 "Beast Mode" cards will include 6+8-pin PCIe power connectors for additional juice and overclocking headroom, and will be able to hit 1.5GHz right out of the box. We should expect the likes of SAPPHIRE, ASUS, MSI and the rest of the AIB partners to really hit these speeds. Considering the Radeon RX 480 only consumes 100W of power under gaming loads, and only hits 60C, we should be in for quite the surprise from AMD in a few weeks time.
The last time we saw the Radeon RX 480 was when the pictures emerged of its naked PCB, which looks beautiful.