NVIDIA GeForce GTX 1080 stock won't improve until at least late July
NVIDIA's stock levels on the GeForce GTX 1080 until late July, or even early August.

Published Thu, Jun 16 2016 6:44 AM CDT
|
Updated Tue, Nov 3 2020 11:59 AM CST
Exclusive: It was only yesterday that we reported on NVIDIA GeForce GTX 1080 cards selling above the $699 price of the Founders Edition, where we asked if there were supply issues on the GP104.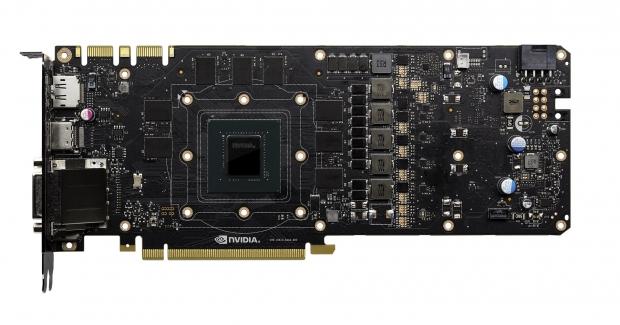 Now we've had an industry source tell us that there won't be a huge flood of GeForce GTX 1080 cards, from all partners, until late July or even early August. This makes sense, but it also means that the price gouging that is happening now, will continue - and could even get worse. The EVGA GeForce GTX 1080 FTW ACX 3.0 is selling for $1999 on Amazon right now, which is absolutely nuts.
But where to from here? If NVIDIA is going to have stock shortages on the GP104-powered GeForce GTX 1070 and GTX 1080, then that means that AMD could come in and really fling things around with the release of the Radeon RX 480. The reason being, is that the RX 480 is going to cost just $199 - but then there's a huge issue here. For AMD to be successful for that month of NVIDIA's low stock, they need to have plenty of RX 480s to go around, and not have shortages of their own. This is only going to result in a price war between NVIDIA and AMD, and it could lead to NVIDIA releasing the GeForce GTX 1060 earlier than anticipated, to fight off the RX 480.
Related Tags