Unveiled earlier this week, the upcoming Xbox One S revision is set to be the cheapest 4K UHD Blu-ray player on the market, pipping the market leading Samsung player by $100.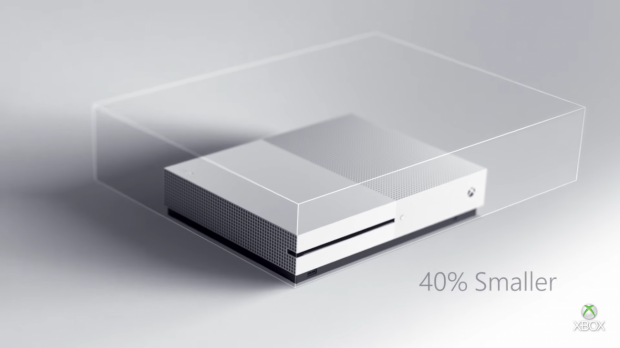 Microsoft's inclusion of a 4K UHD Blu-ray playback is significant for the format and will no doubt help the fledgling format make bigger inroads to the market, in the same manner that the PlayStation 3 was the cheapest (and most stable) Blu-ray player on the market when releases in late 2006. The console will also embrace HDR playback for 4K UHD Bluray, games and video streaming from Netflix and Amazon Video. The future PS4K Neo is also expected to match Microsoft's console and also feature 4K UHD Blu-ray playback. Sony have yet to produce a standalone 4K UHD Blu-ray player, but is expected to unveil a player in the first quarter of 2017.
The Xbox One S launches in August at $299USD for the 500GB model ($549 in Australia), $349 for the 1TB SKU, and $399 for the 2TB variant.