E3 2016 - Microsoft has been on a roll when it comes to hardware, announcing the new beefy Xbox Scorpio console with 6TFlops of performance - and ready for both 4K and VR gaming. But the company has just sliced the price of the Xbox One down by another $20, too.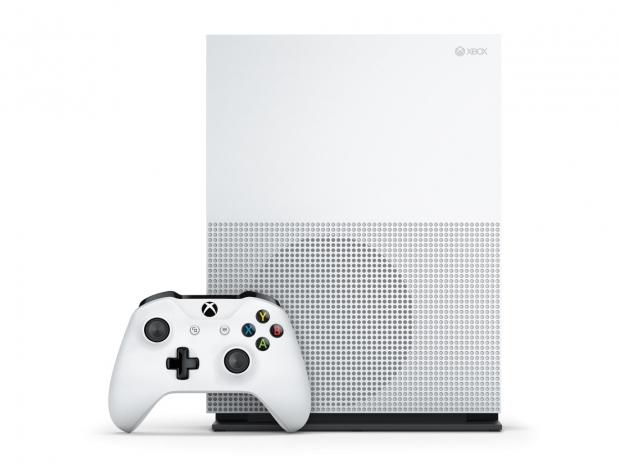 Just two weeks ago Microsoft dropped the price of the Xbox One to $299, and now the company has done it again, dropping the price to just $279. The $299 promotion was for a "limited time" and by limited time, they must have meant - after that limited time, we'll just drop it lower than that, permanently. The basic 500GB Xbox One bundle is now $279, with Microsoft most likely dropping the price to remove any remaining inventory of the Xbox One before the refreshed, more powerful Xbox One S console drops later this year... for $299.
The new $279 price on the Xbox One runs through to October 1, but once the Xbox One S is out, you probably won't want to buy the current Xbox One. The Xbox One S is 40% smaller, has an internal power brick, supports 4K video, and HDR gaming.
We have a detailed look at the new Xbox One controllers unveiled at E3 2016 as well, with the company announcing an Xbox and Windows 10 cross-buy platform. Xbox Scorpio will be capable of 4K at 90FPS, and powered by an unknown AMD system-on-chip.