Dead Rising 4 brings hilarious zombie-slaying chaos to the holidays
Fran West's new slay ride comes to Xbox One and PC this holiday season.

Published Mon, Jun 13 2016 7:06 PM CDT
|
Updated Tue, Nov 3 2020 11:59 AM CST
E3 2016 - Dead Rising 4 took Microsoft's E3 stage over with some awesome homebrew zombie-slaying carnage.
Thanks to recent leaks we already knew Dead Rising 4 was on the way, but the Xbox reveal still surprised us with its raw tenacity and...well...Frank West-ian humor. Those wacky, crazy DIY-style zombie massacre machines are back in a big new way--in the trailer we saw a crossbow that shot deadly candy canes (only Frank West could make a candy cane lethal), a zombie-catapult truck with flamethrowers on the sides, a go-cart that blasts electricity, and a triceretops helmet that shoots fire out of its mouth.
Although Dead Rising 4 takes place in the same region as the first game, it isn't a prequel or a reboot. That crazy exo-suit made an appearance too, showing just how far Capcom's new entrant goes. As with almost every new Xbox game, Dead Rising 4 will support cross-buy on Xbox One consoles and Windows 10 PCs with the new Play Anywhere initiative.
Dead Rising 4's slay ride begins holiday 2016 exclusively on Xbox One and Windows 10 PCs.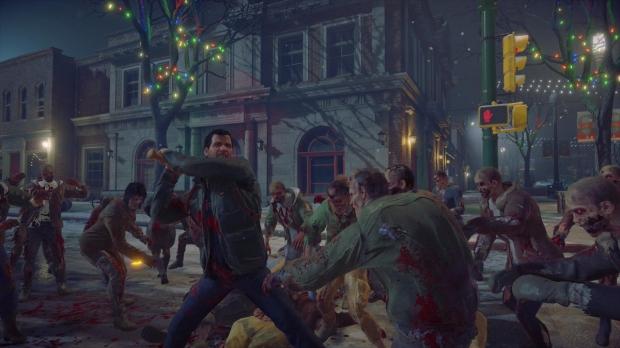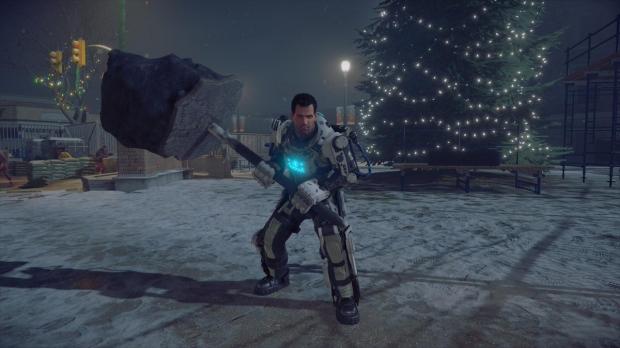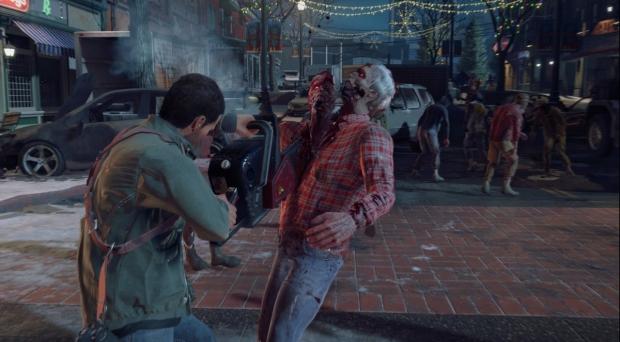 Related Tags