E3 2016 - EA has announced that the second premium DLC release for Star Wars: Battlefront will drop on June 21, with Bespin to be released to Battlefront season pass holders on June 21, but it'll go on sale two weeks later to the rest of the world.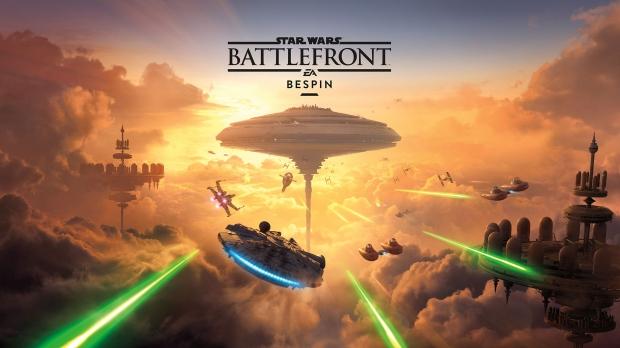 Bespin sees Battlefront gamers playing in and around Cloud City, which is an enchanting tibanna gas mining operation from The Empire Strikes Back, led by Lando Calrissian. The city's baron-administrator will also join the game, as a playable hero. This is a big deal, as it's his first non-Lego outing in a video game since the release of Star Wars: Jedi Knight 2: Jedi Outcast.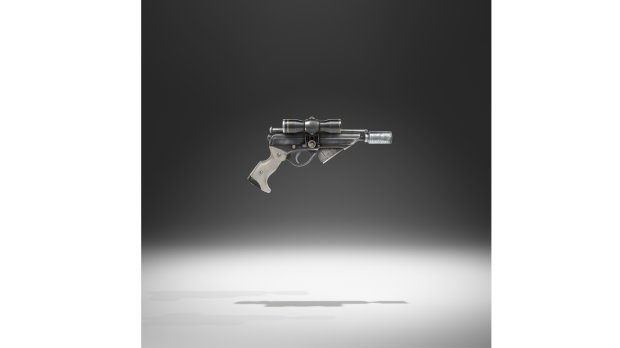 The playable bad guy will be Dengar, who is a bounty hunter and hobo, while Cloud City's iconic Twin Pod Cloud Car will be added to the vehicle fleet. Bespin will feature new weapons, with the X-8 Night Sniper, and the EE-4 blaster, as well as the infamous carbon freezing chamber. EA teases there will be new game modes, star cards, blasters and maps that will release alongside Bespin, and they should be part of the monthly update to all Star Wars: Battlefront players.