China's plan for 10,000 feet underwater lab gains acceleration
China's plan to build deep-sea lab gets fast-tracked, would be used for military purposes and to hunt for treasure.
Published Thu, Jun 9 2016 11:06 AM CDT
|
Updated Tue, Nov 3 2020 11:59 AM CST
China's current five-year economic plan came to light in March, and in it saw mention of the country's intent to build a manned deep-sea platform nearly 10,000 feet underwater. Now authorities have examined the particulars and decided to accelerate the project.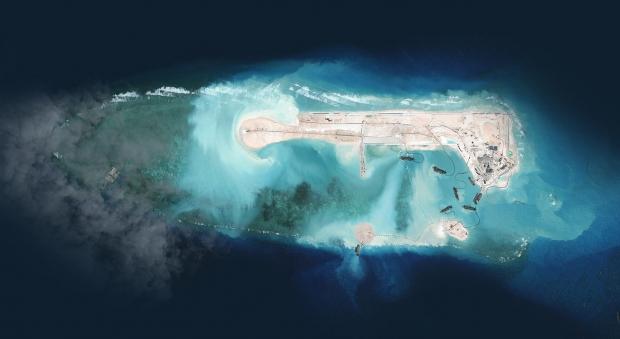 The purpose of the lab is multi-fold: to help hunt for treasure, evaluate mineral deposits (particularly oil), and to put it to military use (likely within the field of sensor and communication systems).
"Having this kind of long-term inhabited station has not been attempted this deep, but it is certainly possible," said Bryan Clark, a senior fellow at the Washington-based Center for Strategic and Budgetary Assessments. "Manned submersibles have gone to those depths for almost 50 years. The challenge is operating it for months at a time."
A timeline and cost estimate are not yet known, but Clark -- who previously served as special assistant to the chief of U.S. naval operations -- says the cost could be daunting.
Related Tags