Computex 2016 - While I'm sitting in the Westin hotel for the AMD press conference where we're expecting the price of their next-gen GPU to be revealed, The Wall Street Journal has published an article claiming that the new Polaris-based card will be priced at $199.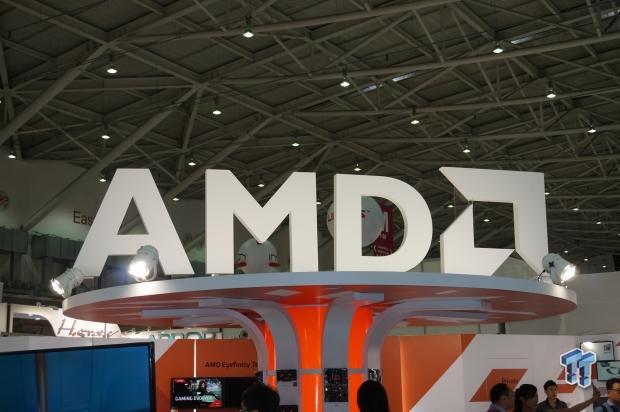 The new Radeon RX 480 is built on the 14nm node, with all Polaris-based products ready for VR gaming in a big way, with HTC and Oculus confirming these new cards will be a great deal for VR gamers who don't want to spend an insane amount of money.
There's so much more I want to say, but we're under NDA from AMD for everything else for a little while yet - so you'll have to wait for more information on the Radeon RX 480... for now.