When a company thinks outside of the square, you don't think of an entire gaming PC in a backpack. Well, that's what HP has just unveiled; a gaming PC in a backpack, ready for VR.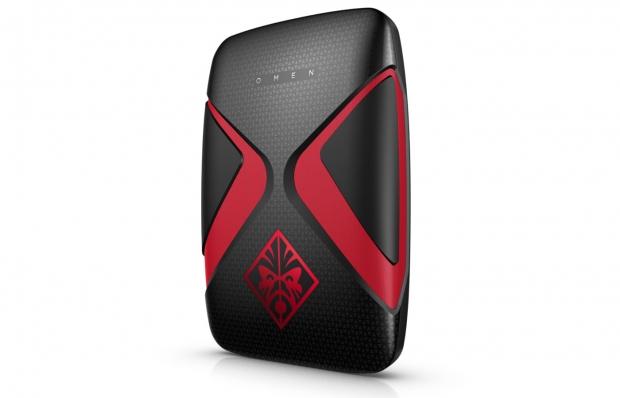 HP's unnamed backpack PC can be configured with an Intel Core i5 or Core i7 processor, up to 32GB of RAM, and a video card. HP promises that the weight will be under 10 pounds, with two fans that will push the heat out of the PC, and a waist belt that has two batteries that power both the CPU, and the GPU separately.
This backpack makes sense, as the Oculus Rift and HTC Vive both have cables tethered to the PC - but when you've got the HP backpack on, that is no longer an issue. HP will be included a wireless display, mouse and keyboard as part of the package, and will iterate on the design of the VR backpack the more that people try it out. Right now, there's no ETA on when HP will release its VR backpack.