Right now, we only know that the Tesla P100, GeForce GTX 1080 and GeForce GTX 1070 exist, but we know NVIDIA will have a full top to bottom family of Pascal-based video cards in the future. Well, the developers of AIDA64 have just helped us out, revealing the PCI device IDs of the "whole list of Pascal SKUs".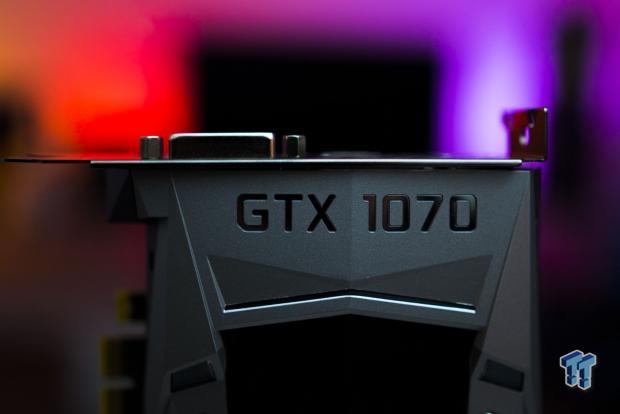 There's quite a few cards listed, and to be honest, many more than I thought. Just in the GP100 range, we have 19 cards - these cards will manifest their way into the Quadro, Tesla and GRID products. In the GP102 range, which is where we should expect the GeForce GTX 1080 Ti, Titan X successor and other high-end SKUs we have 11 cards. Moving down to the GP104, which is the GPU used on the GTX 1080 and GTX 1070 cards, there's 15 different SKUs.
The mid-range market will be filled with Pascal cards, with the GP106 powering 9 different SKUs while the GP107 should tackle 7 SKUs, leaving the GP108 for a single SKU. We should expect NVIDIA to ramp up towards the bigger announcements, where I'll think we'll see concentrated marketing efforts for the GTX 1060 (and I'm expecting GTX 1060 Ti) as well as the GTX 1080 Ti and the Pascal-based Titan X successor.