Vulkan support on its way to DOTA 2
DOTA 2 performance about to get better with Vulkan support, update expected to launch very soon.
Published Fri, May 20 2016 2:43 PM CDT
|
Updated Tue, Nov 3 2020 11:59 AM CST
Support for the much-celebrated Vulkan API is on its way to DOTA 2, according to AMD software developer Fletcher Dunn. You shouldn't have to wait long either: he says it will arrive "probably sometime next week." Hopefully, Dunn doesn't mean next week in Valve Time.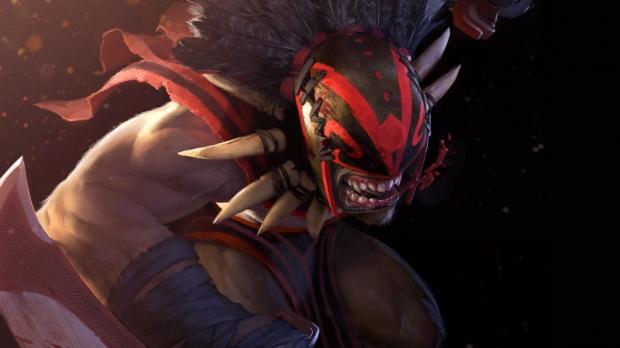 Don't know about Vulkan? It's a low-level programming API that effectively replaces OpenGL and Mantle, and allows programmers to squeeze quite a lot of extra performance out of their games, resulting in smoother gameplay for you. So there's that to look forward to. Unlike Mantle and DirectX 12, Vulkan is cross-platform, so it can be used industry-wide.
We should have an article up when the update goes live, so keep an eye out.
Related Tags