Google I/O is taking place right now, with the search giant untiling its plans for VR with the announcement of its Daydream VR platform.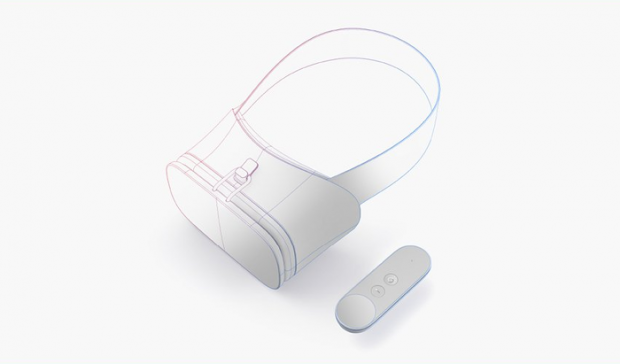 Google's new Daydream VR platform includes smartphones, headsets, controllers and apps - and will run on Android-powered smartphones, with under 20ms of latency says Google's VP of VR, Clay Bavor. Bavor said: "VR should be mobile, approachable". In a statement, Google said: "Together with Android manufacturers, we're working on upcoming phones, and sharing designs with them for a VR viewer and controller that will be really immersive, comfortable and intuitive to use. Your favorite apps and games will be coming to Daydream too, including Google's-like YouTube, Street View, Play Movies, Google Photos and the Play Store. More to come this fall".
Developers have already started work on Daydream VR, with Resolution Games' CEO Tommy Palm saying: "With Daydream's potential reach and accessibility and the current mobile VR headsets on the market, mobile is on track to become the number one VR platform in regards to headsets in the marketplace and potential for mainstream adoption. We are very excited to have been invited to be a part of Google's new VR initiative. We feel we share the same vision for VR and are looking forward to working together to increase VR's spread into mainstream and setting additional standards for the future of VR".