Overwatch's new CGI video spins the tale of the twin dragons
Learn the history of Genji and Hanzo in the latest CGI trailer, blending Japanese myths with a touching storyline.

Published Mon, May 16 2016 12:06 PM CDT
|
Updated Tue, Nov 3 2020 11:59 AM CST
Overwatch's new CGI short delivers backstory on two of the game's warring characters--Genji and Hanzo.
Although Overwatch doesn't have a campaign mode per se, Blizzard is delivering important storylines through CGI trailers, and the first two have already made waves in the gaming community. The third CGI trailer, Dragons, delves into the brutal rivalry between the cyber-ninja Genji and the arrow-slinging Hanzo, tying neatly into a unique myth about twin dragons.
The video is quite touching and reveals quite a bit about Genji and Hanzo, and explains Hanzo's ultimate Dragonstrike ability. Overwatch is slated to drop on May 24 across PC, PS4 and Xbox One, and seeing as 9.7 million gamers played the beta, the shooter will become a huge AAA blockbuster.
"With every death comes honor. With honor, redemption.
"Discover the story behind one of Overwatch's biggest rivalries in our third animated short: Dragons.
"Dragons" explores the history of conflict between the scions of the Shimada clan: Hanzo and Genji. In this episode, we follow Hanzo as he returns to the siblings' family home in Hanamura once again to seek redemption . . . only this time, he finds himself confronted by the ghosts of the past."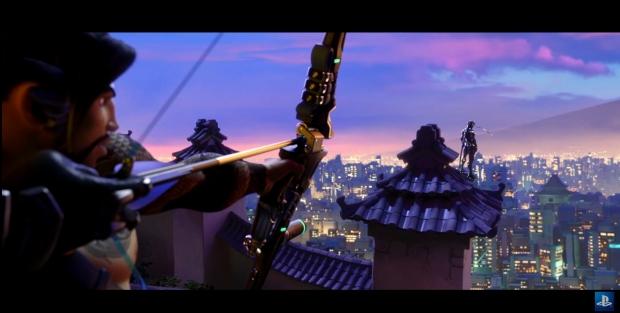 Related Tags