Nintendo has some of the most iconic and appealing characters in pop culture, so it's understandable that they'd want to exploit those on the big screen. However, since the spectacular failure of 'Super Mario Bros.' in 1993, the Kyoto games maker has been understandably reticent to license them out. But this looks like it might soon change.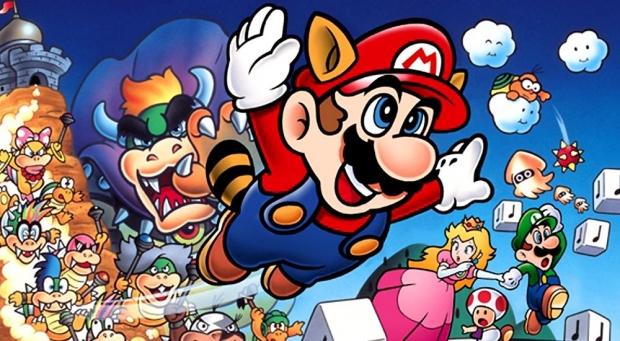 According to the Associated Press, the game studio are in talks with studios to explore potential partnerships in the very near future. Although it's not currently certain which characters could potentially be used, it's not a stretch to imagine that these could include heavy hitters such as the 'Super Mario' and 'Zelda' franchises.
Company spokesman Makoto Wakae said an announcement will be made in the future, but could "be a theater release or a DVD [release]."