It's been very quiet for Japan's Studio Ghibli animation house since the August 2014 announcement that they'd take a break from producing films, but it looks like the dry spell is about to come to an end.
In a collaboration with French Studios Why Not Productions, Why Not and Studio Ghibli under director Michael Dudok de Wit, Studio Ghibli are about to release 'The Red Turtle', a dialogue-free tale of a man lost at sea who must do battle a mysterious turtle.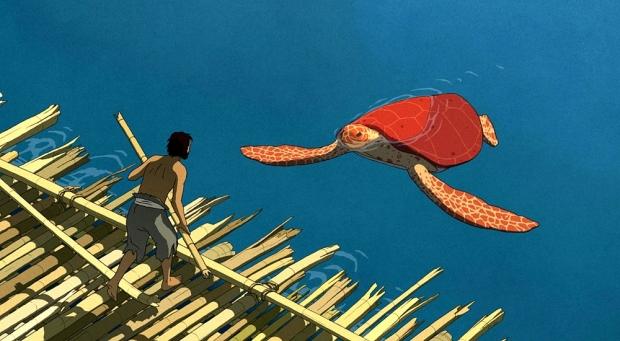 'The Red Turtle' is set to have its world premiere this week at the Cannes Film Festival, before premiering in Japan in September 2016.