Sega looking into Shenmue, Shenmue II remasters
Sega says maybe to Shenmue remasters, cites licensing issues as obstacles.
Published Fri, May 13 2016 1:24 PM CDT
|
Updated Tue, Nov 3 2020 11:59 AM CST
With Shenmue III on the not so distant horizon, about now would be a perfect time for remasters of the now fairly dated Shenmue and Shenmue II. A fan posited this exact idea to Sega's community and social marketing manager Dan Sheridan, who replied in the most recent episode of Sega Central that the publisher is investigating the possibility.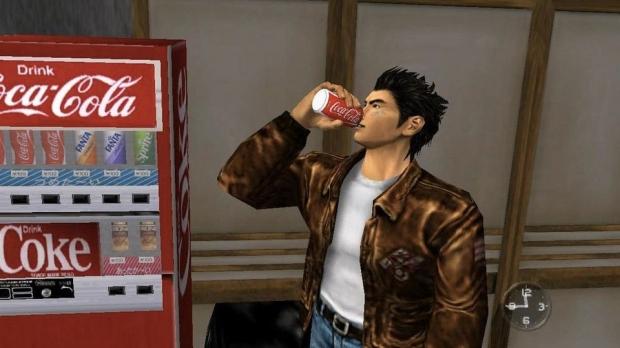 "With regards to Shenmue 1 and 2 HD, of course we would love to release these tomorrow. Sadly, it's not as simple as porting the games to the current platforms, as we will need to ensure any HD remaster lives up to the quality of the original titles," he explains. "And with games as immersive as Shenmue 1 and 2, there are further complications from licensed products that were included in the original games. That said, we'd love to do it and are currently investigating how to make it a reality."
Licensing issues or not, Shenmue III can happen after all these years, Shenmue and Shenmue II remasters seem plausible enough, so sit tight.
Related Tags