Server browser confirmed for Battlefield 1
Official Battlefield Twitter confirms server browser for Battlefield 1.
Published Tue, May 10 2016 11:32 AM CDT
|
Updated Tue, Nov 3 2020 12:00 PM CST
Tremendous as Battlefield 1 looked in its debut trailer, there was a worry in the back of PC gamer's minds that all the goodness could be ruined by a lack of a server browser. Normally this is assumed for Battlefield games on PC, but DICE's recent Star Wars: Battlefront did not feature one, and well, PC gamers have been blindsided by moves like this enough times to be wary until given a specific reason not to.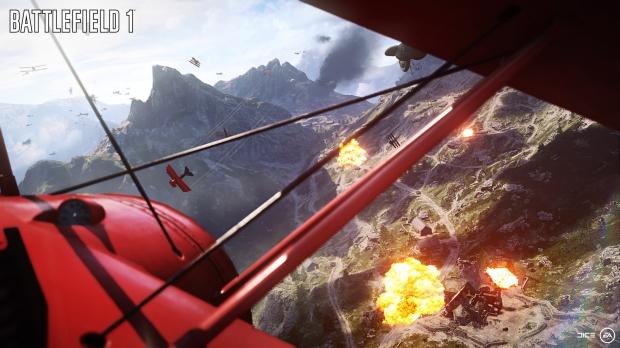 Worry no more, as the official Battlefield Twitter account has confirmed a server browser will indeed be included with the game (presumably for consoles as well). Whether or not this means Battlelog support, we can't yet say, however.
If you're new to PC or PC shooters, server browsers allow for a customized gameplay experience and the ability to easily play with specific people and communities, among other major benefits. So you can understand when one Twitter user aptly says in response to the news, "Thank baby Jesus."
Related Tags