Hulu will be livestreaming TV next year and it looks as though YouTube will be doing the same, according to people familiar with the matter.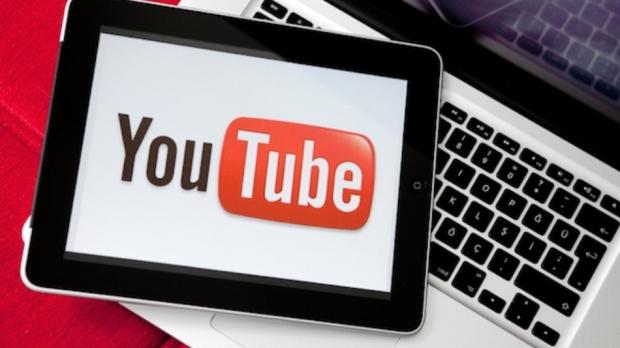 It's said YouTube has overhauled its technical architecture to accommodate the new service which could debut as early as 2017, and that the company has discussed plans with most major media companies, including Comcast, NBC, and many more. No rights have as of yet been secured, but it's possible the Hulu deal could help grease the wheels.
The service would be called Unplugged, a nod to the ever-growing community of people commonly known as cord cutters who refuse traditional cable in favor of streaming services.
It's said YouTube wants to sell a primary TV package for $35 or less per month, with additional themed packages on offer for extra charges. However, sources indicate the media companies in question want them to pay more than cable partners; this lines up with the $40 Hulu service rumor.