We're doomed, all of us
China seems to have beat us to the punch when it comes to enlisting robots and AI to help fight crime. It's not quite on the level of Robo Cop, but the autonomous machine is still slightly deadly.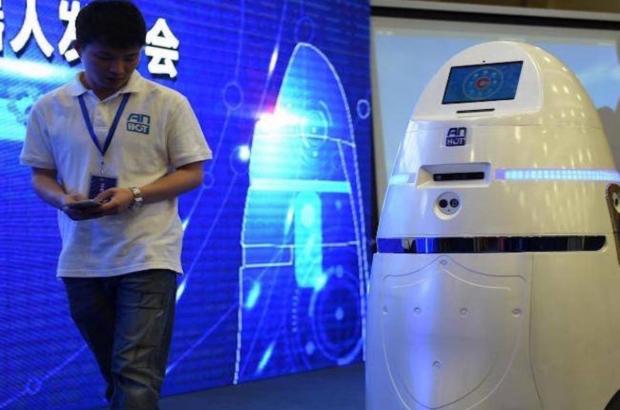 The Chinese National University of Defense has created a low-cost slightly intelligent robot that can patrol streets all on it's own. the 1.49-meter tall and 78kg robot can patrol the mean streets of China for about a maximum of 8 hours on battery at a speed of 18km/hour. It has a suite of sensors that can detect dangers so that it can even make actual arrests.
It's not just to patrol, either. In case of even greater threats, they've added a taser device to provide some electrical assistance to get people to comply. Thankfully, just in case it made the wrong choice, you can press the SOS button that's on the robot itself to get actual human assistance. I can't be the only one that sees a resemblance with the Dalek, right?