San Jose's Cogswell College announces VR/AR certificate program
VR/AR begins going into college, with the San Jose's Cogswell College announcing a VR/AR program.

Published Sat, Apr 30 2016 3:12 AM CDT
|
Updated Tue, Nov 3 2020 12:00 PM CST
The future is VR, with the San Jose Cogswell College announcing its new Virtual Reality/Augmented Reality (VR/AR) Certificate Program with the school adding that it's the first of its kind to do so.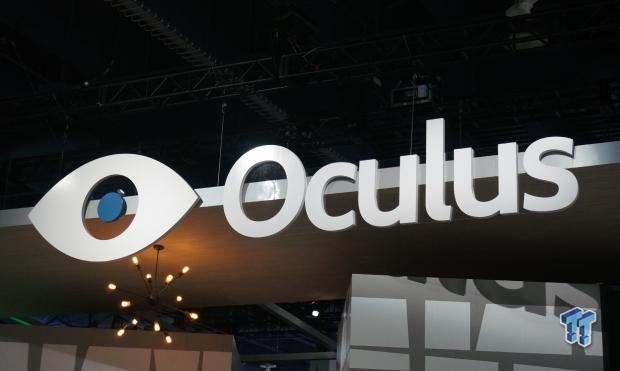 Jerome Solomon, Cogswell's Dean of the College & Director of Game Design and Development, explains: "We look forward to helping the industry make sense of the exciting recent developments in virtual reality. We recognize the pain of developing around emerging VR/AR systems while at the same time the gaming industry has always led the way in finding applications for new technologies".
The new program will also cover Perceptual/Cognitive Aspects of VR/AR; HCI Design; Design for VR; and Project-Based Iterative Application. Timothy Duncan, DMA, Professor, Director of Digital Audio Technology said: "VR and AR are quickly emerging as leading areas for content and technology development. In keeping with Cogswell's 130-year tradition of educational excellence, we are offering this brand new set of VR & AR classes to help our students bridge the preparation gap by working with these trending and ground-breaking new technologies today".
He added: "With our new certificate program, we are leveraging our talented faculty's deep industry expertise in animation, gaming, graphics, user interface, design, storytelling, engineering, & audio -- which are all tenants of this new technology. It is our vision that VR and AR ultimately will impact many industries across the globe, most notably in the gaming field. By having students learn these new areas now, they will position themselves as the next generation of technical and creative leaders within exciting new VR & AR frontiers".
Related Tags