Doom's ultra nightmare mode is so hard id Software can't beat it
id Software's created a monster, and they can't even come close to slaying it.

Published Sat, Apr 30 2016 6:08 AM CDT
|
Updated Tue, Nov 3 2020 12:00 PM CST
id Software ups the ante with Doom's new Ultra Nightmare difficulty, and it's so ruthlessly cruel that none of the developers have even come close to beating it.
Longtime fans of the Doom series know all about the Nightmare difficulty, and how fraught with danger the mode can be. But it's nothing compared to Doom's new Ultra Nightmare mode--the horrendously sadistic difficulty that punishes you with merciless glee. What makes Ultra Nightmare so cruel is its permadeath feature, which completely resets the game if you die a single time. I couldn't imagine beating the first boss, let alone massive hulking behemoths or Spider Mastermind.
id has told IGN that no one in the entire studio has even come close to beating Ultra Nightmare mode. The devs are using the difficulty as a kind of internal competition, but even the masters that created the hellish FPS are getting slaughtered, so what hope do we have?
Then again, we gamers have some pretty impressive superstars in our ranks, and I bet someone out there will end up beating it. Let's hope id gives this special masochist something special for their troubles--maybe a couple dozen controller replacements would suffice.
Doom's singleplayer campaign will take about 13 hours to beat depending on difficulty, and will feature 17 levels. "The difficulty level plays a factor, but folks playing at the office average 13+ hours in the campaign," id said in a Tweet.
Doom is slated to release on May 13, 2016 across PlayStation 4, Xbox One and PC.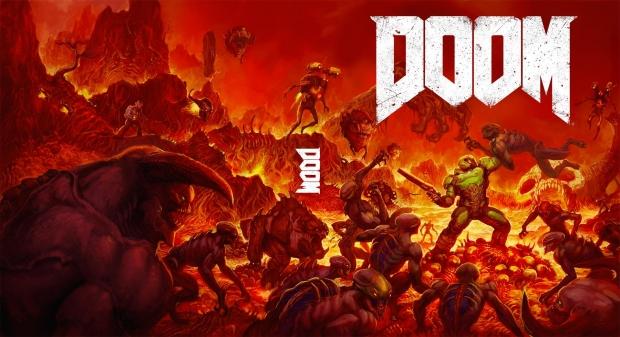 Related Tags