Valve has officially teamed with Bitpay, introducing support for Bitcoin as a payment method on Steam. Gamers can now use digital currency to purchase games and more through Steam, which is pretty damn cool.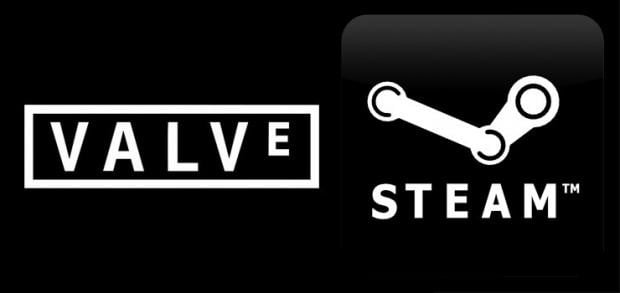 Rory Desmond, Director of Business Development, North America and APAC, explained on the official website: "Today we're announcing a new payment integration with software and gaming giant Valve which will bring bitcoin payments to Steam gamers worldwide".
The quote continues:
Founded in 1996, Valve's Steam platform is used by more than 89 million gamers. Steam reaches 237 countries, and its more than 9,000 different games include popular titles like Counter-Strike: Global Offensive, Civilization V, XCOM 2, and Fallout 4. Many of the award-winning titles were produced in-house at Valve, including Left 4 Dead, Half-Life, and Portal.

Valve reached out to us because they were looking for a fast, international payment method for Steam users in emerging gaming markets in countries like India, China, and Brazil. While more users are coming online in in these countries, traditional payment options like credit cards often aren't available. As the internet's universal currency, Bitcoin will allow Steam to easily reach gamers in every market around the world - without the high fees or the risk of chargeback fraud that come with card payments.

Whether they're hardcore gamers or first-time players, Steam's players deserve a faster, safer payment method. With Steam's bitcoin integration, customers will be able to use any bitcoin wallet to scan, pay, and get back to gaming in seconds without having to provide sensitive financial information.

Bitcoin has a bright future in gaming. We look forward to partnering with more gaming platforms to make bitcoin the most popular payment method for the world's gamers.

Ready to get started? Go buy yourself a game with bitcoin.