Just how big is the eSports industry right now? Well, it's on the path to making $463 million this year, according to a new report from PwC. This means the eSports industry has grown by a staggering 43% from 2015.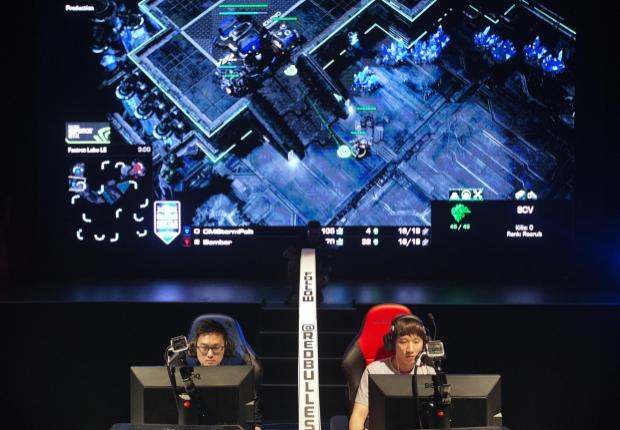 PwC's report also has some data on the eSports industry itself, with the most popular game by viewership being League of Legends. Around 63% of eSports viewers said they were turning in for first-person shooters, while 57% of those polled describe themselves as "hardcore" gamers.
Female gamers surveyed didn't exactly describe themselves as hardcore gamers, but instead they were "involved in eSports". This is exciting, as it means there are more and more women getting into gaming, which is awesome. The gaming world is filled with young (and old), media-consuming audience, which is why there are so many companies pumping time, effort and most of all, money into eSports.