Sony is unsure if there will ever be a true PlayStation 5 in the works
Sony might not have any actual concrete plans for a PlayStation 5, instead they're going a different route entirely.
Published Wed, Apr 20 2016 9:08 AM CDT
|
Updated Tue, Nov 3 2020 12:00 PM CST
Sony is apparently adamant about upgrading their current console, infusing it with more raw power to tap into so to have better looking games at potentially higher resolutions. But isn't that the same thing as simply creating a new console? One would think, but Sony isn't sure that there ever will be a true PlayStation 5 at all.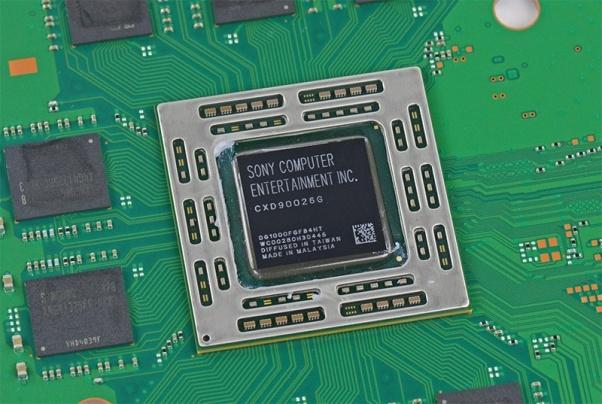 Back in February of 2015 it seems that a Lorne Lanning, a veteran in the gaming industry, was able to talk to the president of PlayStation, Shuhei Yoshida, at a private dinner following DICE 2015. The question was raised, rightfully, what a PlayStation 5 might just look like. Yoshida countered with an "if", meaning that such an idea was transitory at best. That answer could also have been technically specific, meaning that they were already working on the PS4.5, or Neo, at the time and that in the short-term there were no certainties regarding a specific generational increase.
Just as Microsoft's approach has changed to be more agile and flexible, so too has Sony realized that with PC hardware evolving at the rate it does, they also do to keep up and ensure playability and interest is maintained. Resolution is unfortunately a topic of great interest to gamers and a source of greater consternation, as of late. It does have an effect on how we experience playing, though perhaps not as great as some would have you believe. But if the two big console makers can't compete in terms of resolution, or in performance at those resolutions, then it could potentially lower their market share. More power also means access to other ways to experience gaming, such as AR, and VR as well as being able to have better looking games at more modest resolutions that play faster.
So the PlayStation 5 might not be a thing, and we may see a new way to buy consoles, with faster refreshes of hardware or even modular designs such as what Microsoft has talked briefly about. Mid-cycle refreshes aren't exactly the smartest of moves by way of making it more difficult for developers to optimize and alienating gamers who buy into consoles due to the lack of need to upgrade. They're cheaper than PC's for their life-cycle, and that was the point.
Related Tags