Die-hard Souls fans will have to wait until autumn rolls around to play the first Dark Souls 3 DLC.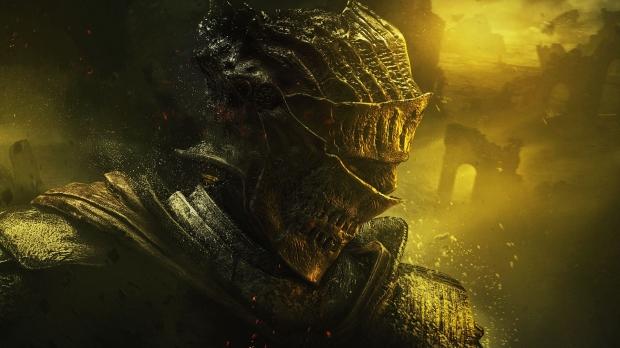 Although Bandai Namco is all too eager to sell Dark Souls 3 Season Passes at $24.99 a pop, gamers will have to wait as long as September before they can play the first Dark Souls 3 DLC. Since the second pack obviously comes after the first, we may not get the full Dark Souls 3 package until holiday 2016.
The publisher confirmed Dark Souls 3's DLC release schedule with Videogamer.com. Namco Bandai has yet to officially announce DLC details, but affirms that the two new packs will come with "new maps, bosses, enemies and additional weapon and armor sets."
The prices of the individual DLC add-ons has yet to be determined, but the $24.99 Dark Souls 3 season pass has been for sale ever since pre-orders opened up. From Software's last Souls chapter is a huge success, and the publisher even reports its the "fastest selling title in BANDAI NAMCO Entertainment America Inc.'s history".