In its mission to make self-driving vehicles superior to human driving in every way, Ford has been testing night driving developments in the Arizona desert. The results have been great, enough so that it can proudly say its technology is in fact better, even at night.
During the day, the tech relies on a camera, while at night, it operates on Lidar (effectively light-based radar), illuminating and scanning the ground near it for what to expect, from which it determines where to go. As you can see in the video above, it's quite effective.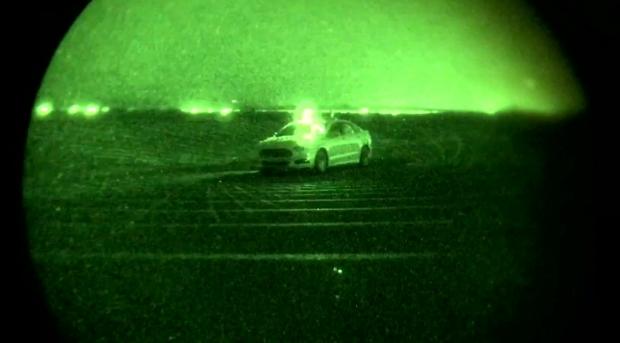 Ford has tested its cars on snow-covered roads and in other poor conditions; its night test is yet another step toward a potential fully self-driving society.