Corsair extends warranty on some PSUs to a whopping 10 years
Corsair is extending their warranty on certain power supply lines from seven years to 10 due to their confidence in their build-quality.
Published Fri, Apr 8 2016 4:03 PM CDT
|
Updated Tue, Nov 3 2020 12:00 PM CST
Corsair already has a good thing going with their high-end power supplies with tight tolerances and very good power delivery along all rails. They even throw in a seven-year warranty, or at least they did. Based on the confidence that they have regarding their PSUs, they're extending that warranty to a full 10 years on select lines.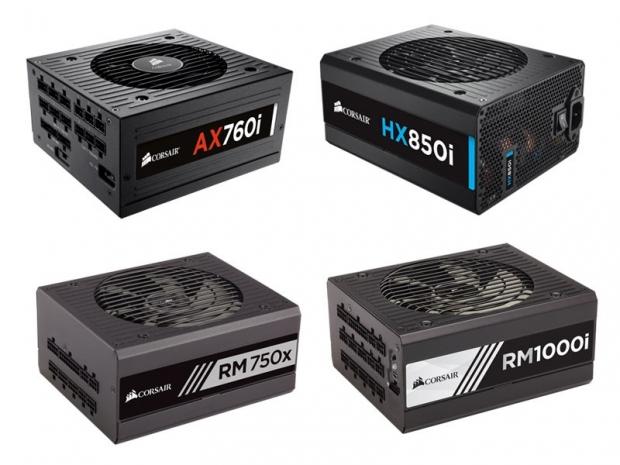 The new extended warranty applies to the AXi, HXi, RMi and the RMx lines of power supplies, and of course, those are the higher-end units whose ODM is used to make them have much higher manufacturing tolerances resulting in something that can legitimately be used in future system upgrades until you need more power or higher efficiency for those new power hungry GPU's.
Crucially, you don't have to register (or re-register), provide additional information or do anything to benefit from the extended coverage. All PSU's from those lines are retroactively covered. Since the AXi range was introduced in 2012, the HXi in 2014 and the RMi/RMx lines in 2015, that means every single one they've manufactured and sold since then. That's a pretty big bet on Corsair's behalf and speaks to their confidence that these will work well for that long.
Power Supplies Covered
AXi Series PSUs

HXi Series PSUs

RMi Series PSUs

RMx Series PSUs
Related Tags