Cheating in The Division? Two strikes then you're permanently banned
Ubisoft has detailed some of the new anti-cheating measures that they're implementing in The Division with update 1.1 that's going live on April 12th.
Published Thu, Apr 7 2016 6:32 PM CDT
|
Updated Tue, Nov 3 2020 12:00 PM CST
Cheaters seem to be rampart in The Division, so during a livestream with the developers where they talked about some of the finer features of update 1.1, they revealed that they're going to introduce a strict two-strikes policy for cheaters on the PC version, which ultimately will end in a permanent ban from the game.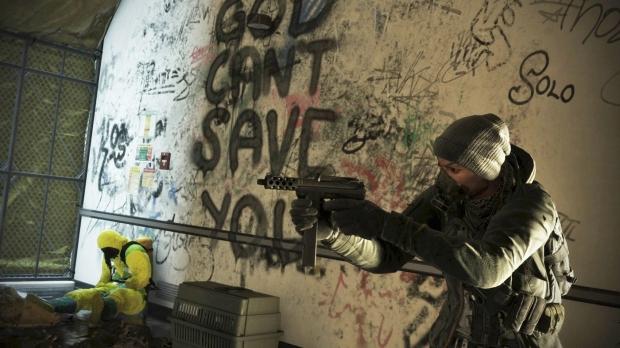 The first time you dabble in the dark-arts of cheating you'll be greeted with a no-notice three day temporary ban from the game. If you can't login, that's your warning that the next time you're caught cheating that you'll receive a permanent ban from the game. They aren't playing around with cheaters, but are giving them the rightful chance to do the right thing and simply enjoy the game.
To help catch these cheaters, they've implemented a new reporting system that simply requires you to enter "/report [username]" to report any suspicious activity you might come across, which Ubisoft is very serious about investigating. They do note, however, that a good portion of suspected cheaters are likely a power-gap between high-level and better skilled players and not necessarily actual cheating. They're going to be very thorough in their investigations before handing out those bans.
The new system is coming to the Xbox One and PC only, which have much larger problems with cheating than the PS4. If you notice a player doing something that seems impossible, don't be a stranger to using the above command. From the sounds of it, permanent bans will be at the account level, meaning they'll simply block specific usernames on Uplay from playing The Division. The new anti-cheating measures will go live with the new update on April 12th.
Related Tags