Bernie Sanders wishes Apple would manufacture locally, pay all taxes
Presidential candidate criticizes Apple for manufacturing practices, not paying its fair share of taxes.
Published Wed, Apr 6 2016 3:33 PM CDT
|
Updated Tue, Nov 3 2020 12:00 PM CST
Democratic presidential candidate Bernie Sanders -- sounding off on corporate America in an interview with the New York Daily News -- had some frank words for Apple this week. While he doesn't believe the company is destructive on the scale of JPMorgan and General Electric, he does take issue with a couple of its key practices.
"No, Apple is not destroying the fabric of America," he explains. "But I do wish they'd be manufacturing some of their devices, here, in the United States rather than in China. And I do wish that they would not be trying to avoid paying their fair share of taxes."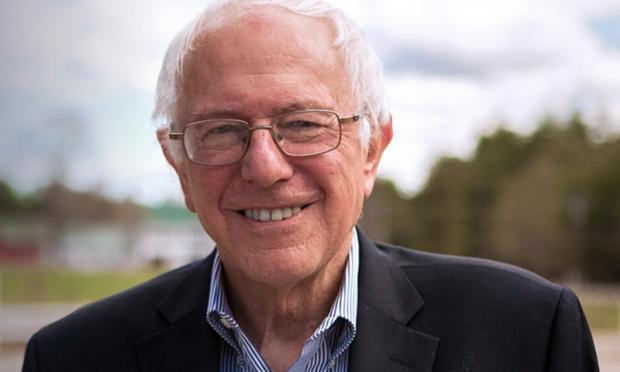 On the bright side, Apple is environmentally friendly and will get even moreso later this month when it makes the switch from plastic bags to recycled paper ones.
Related Tags