HP has released some impressive products in the few years, but it looks like their next one could be their biggest yet. During a chat with The Wall Street Journal, HP's PC boss Ron Coughlin said that "for years, Apple has been seen as the innovator and the driver of innovation", but that now "HP is really taking over that mantle".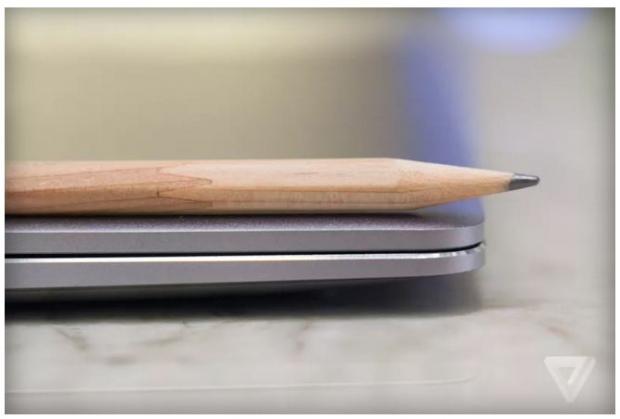 The company is poised to unveil its new premium laptop tomorrow, where earlier this year during the Consumer Electronics Show, the company unveiled its business-focused Elitebook Folio. The Elitebook Folio is less than half an inch thick, but HP is expected to lose even more thickness with its forthcoming laptop - and beat Apple at its own game against the super-thin MacBook.
HP will launch the new ultra-thin laptop during the International Luxury Conference in Versailles tomorrow, but it won't be a mass-market product. NPD analyst Stephen Baker told WSJ: "the challenge for doing really, really thin and light products is it's a very, very thin and light segment to go after". All eyes are on you, HP.