Although Ubisoft hasn't officially announce Watch Dogs 2 yet, pre-orders for the sequel are now live on GameStop's UK site.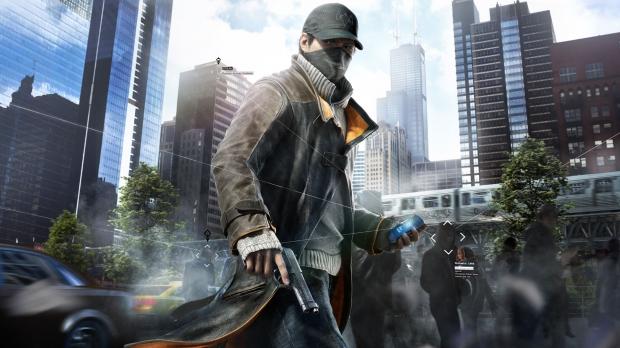 GameStop UK's Watch Dogs 2 pre-orders don't give us any actual information on the game--the release date is TBC, and stock logos are used for box art--but their existence actually tells us a lot. Pre-orders typically follow a major game reveal, as publishers and devs are keen on raking in as much cash as soon as possible to finance further development. When pre-orders open before the reveals, however, that usually means the announcements will follow soon after. Keep in mind Watch Dogs 2 is only listed on the GameStop UK site.
We can then postulate that Ubisoft will unveil Watch Dogs 2 at this year's E3 expo in June, and open up global pre-orders after the official reveal. Ubisoft has already confirmed that Watch Dogs 2 will launch by 2017, and it'll have significant advantages on PC. AMD recently confirmed that Watch Dogs 2 will tap DirectX 12 and be fully optimized for AMD video cards.
The original Watch Dogs was marred by a huge graphics downgrade controversy, but Ubisoft hasn't given up on the franchise.
As for actual details on the sequel, rumors say it could take place in San Francisco and release this Fall. Since there won't be an Assassin's Creed released this year, the consensus is that Ubisoft will fill in the gap with Watch Dogs 2.