David Hayter, the immortal voice of Metal Gear Solid's legendary Snake, recently revealed what it was like to work with Hideo Kojima and Konami. And the results aren't so pretty.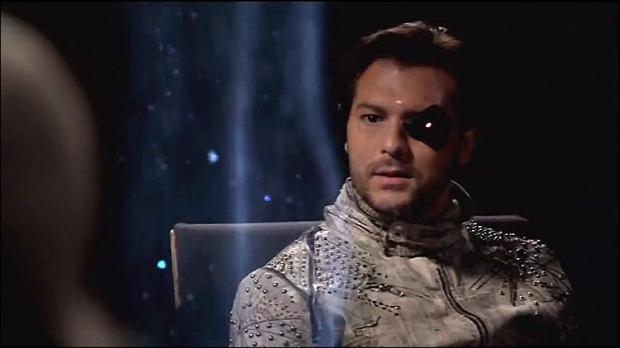 Just about every MGS fan thought that David Hayter and Hideo Kojima were best buds, but Hayter revealed that Kojima actually tried to replace him on a separate occasion--way before Hayter was replaced by Keifer Sutherland. "I've got no particular love for Kojima," Hayter said, affirming he won't work with the beloved dev on his new game.
In a recent podcast interview with Game Informer, Hayter says that Hideo Kojima originally wanted Kurt Russell to voice Snake in 2004's Metal Gear Solid 3: Snake Eater. Snake's original character was based on a number of heroic archetypes including Snake Plisskin, portrayed by Kurt Russell played in the iconic Escape from New York. Hayter says that he was forced to re-audition for his role as Snake, even when Russell passed on the opportunity.
Metal Gear Solid V: Ground Zeroes and The Phantom Pain are the first games that Hayter hasn't beaten, and he has no plans to even play them. The actor admits he feels somewhat humiliated being replaced by Konami, especially for Kojima's last big game in the franchise. "No [I haven't played the games]. That'll be 60 hours of humiliation that I can't get to," Hayter said.