Google rumored to be working on an Amazon Echo-like product
Google is reportedly making an Amazon Echo competitor, which should surprise no one.

Published Sat, Mar 26 2016 1:54 AM CDT
|
Updated Tue, Nov 3 2020 12:00 PM CST
Amazon surprised the world with its impressive Echo device, a personal voice assistant that has made waves - so much so, that Google is reportedly working on a device very similar, according to The Verge.
Considering Google owns connected thermostat and smoke detector company Nest, it will most likely leverage its $3.2 billion acquisition to better combat the Amazon Echo. The rumors have Nest wanting to work on an Echo-like product, but Google dismissed the idea, as it was working on its own. Nest has been struggling to expand on its product line since Google acquired the company in early 2014.
Google making an Echo-like product makes total sense, especially with its powerful Google Now service - involving Nest into this, would make sense - so I don't understand why this wouldn't happen. Google, what's going on?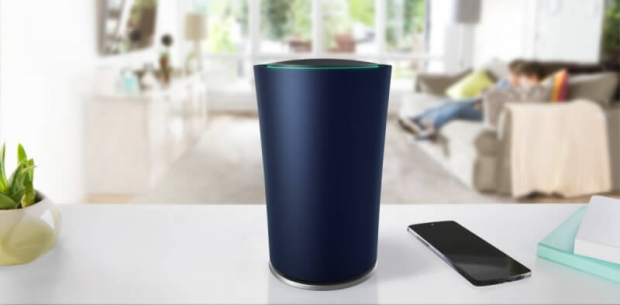 Related Tags