Even more sources claim PlayStation 4.5 is real
Leading game site Eurogamer outright says it 'knows the PlayStation 4.5 is real'

Published Thu, Mar 24 2016 9:33 AM CDT
|
Updated Tue, Nov 3 2020 12:00 PM CST
Another major source says that Sony's upgraded PlayStation 4.5 console is indeed real, adding even more credence to the validity of past reports.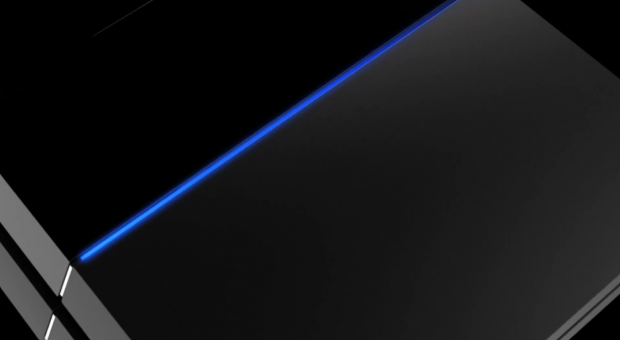 Eurogamer claims it knows for a fact that Sony's 4K PS4 refresh is happening. "We know PlayStation 4.5 is real," reads the headline of a new article, adding even more assurance on Sony's updated 4K PS4. While the website claims to know the PS4.5 is genuine, it doesn't know any key details about the hardware, and speculates on three different console configurations while tying in AMD's new Polaris GPU tech and 14nm FINFET chips.
We've reported that Sony's PlayStation 4.5 could be powered by a custom new-generation AMD Zen APU, which would harness the power of AMD's Zen CPUs and Polaris graphics architecture baked into the 14nm FINFET node, which provides significant boosts across the board. With this tech under the hood, Sony's PS4.5 would be a competitor right out of the gate and provide native 4K gaming for years to come.
Related Tags