Tekken 7 might come to PC
Bandai Namco wants to know if PC gamers are interested in playing Tekken 7.

Published Wed, Mar 23 2016 1:33 PM CDT
|
Updated Tue, Nov 3 2020 12:00 PM CST
Tekken 7: Fated Retribution may be the first in the landmark fighting series to make the jump to PC, meeting an incredibly beleaguered genre on the platform.
Bandai Namco is currently holding an in-depth survey on Tekken 7 that heavily hints the game could be coming to PC. Many of the questions indicated that the publisher is seriously considering or has already made up their mind to port Tekken 7 onto PC, so be sure to give it a whirl. Be forewarned, though, the survey is pretty lengthy and you might get locked out based on region--unfortunately I wasn't able to get in to see the questions.
All in all, Bandai Namco shouldn't have too much trouble porting Tekken 7 onto PC given that the game is built with Unreal Engine 4, so the port should go smoothly. I just can't believe that there hasn't been an official Tekken game on PC yet (unless you count the travesty that is SFxTekken), and it'd be great to see Namco break this tradition with the latest iteration.
Tekken 7 doesn't have an official release date quite yet, but it's expected to release in 2016 on the PlayStation 4 and possibly PC. It'll also make its way onto Sony's PlayStation VR headset.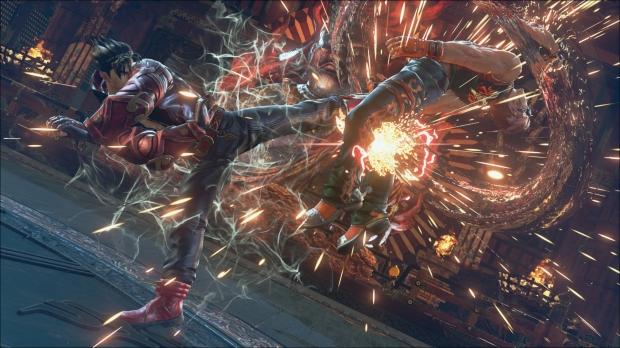 Related Tags