Opera 36 is out and marks a major release for the alternative browser, bringing with it a new look and some key new features.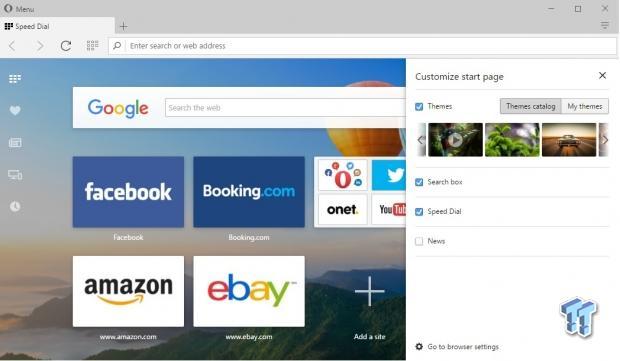 First up is the overhauled start page, which is now better optimized for widescreen monitors, and includes a customize button that allows you to alter themes and your news section, among other things. More will come in version 37.
There's lots of love for Windows 10 users, too: colours will change depending on your OS theme and such, touch input is supported (and accommodated with UI elements that auto adjust in size, and a fullscreen icon), and native notifications are included.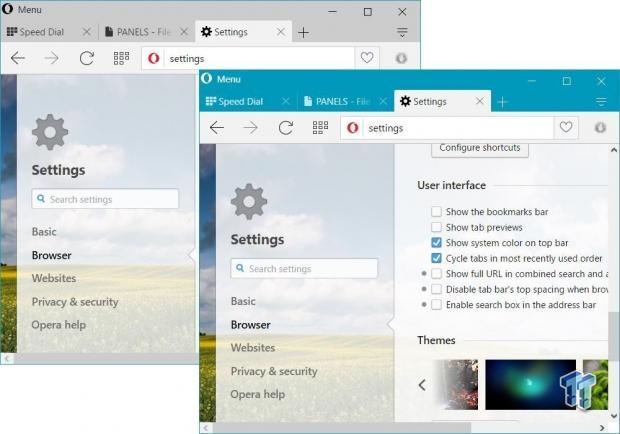 Opera, in its blog post about the new release, takes the opportunity to throw a couple jabs at Mozilla and Microsoft browsers, noting the former's lack of Windows 10 and touchscreen love and the latter's lack of extension support.