Valve will have quite a lot to show off at the Game Developers Conference this week, with the company teasing through email over the weekend that it will be showing off SteamVR Desktop Theater Mode.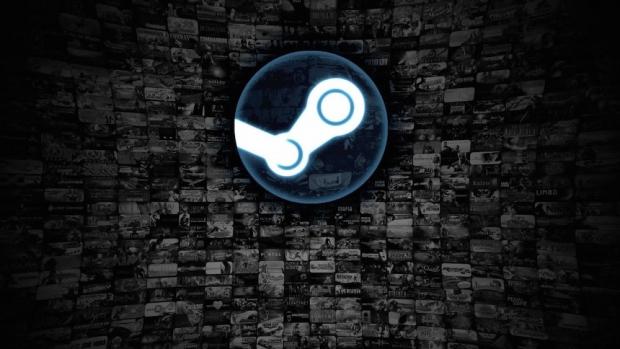 In an email, Valve said: "SteamVR Desktop Theater Mode is in early beta, and will be showcased at next week's Game Developer Conference in San Francisco. Desktop Theater Mode enables users to play non-VR games with VR systems such as the upcoming HTC Vive and others".
No screenshots or videos have been released, so we should expect a complete unveil this week during GDC. But what should expect? Being able to play all of your Steam games in VR is going to be a huge win for not just Valve, but HTC - the company making the SteamVR-powered Vive headset.