2016 Rio Olympic Games broadcasting with VR and 8K
8K might be for Japan only, but VR opening ceremony? Count me in.

Published Thu, Mar 10 2016 12:32 AM CST
|
Updated Tue, Nov 3 2020 12:00 PM CST
The upcoming 2016 Rio Olympic Games is only five months away, and this year it's coming with some pretty exciting technological breakthroughs.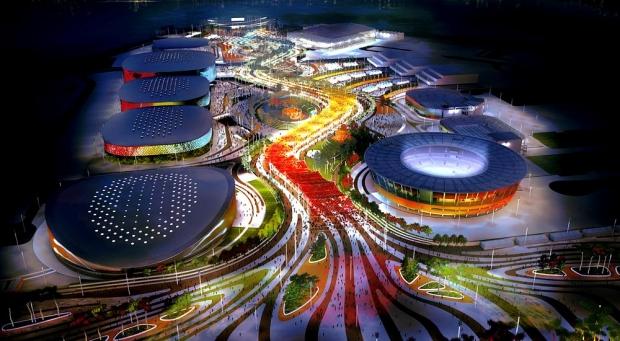 According to Engadget, not only will select events including the opening and closing ceremonies be made available in VR around the world, around 130 hours of select events will be filmed with 8K cameras and broadcast in Japan in 8K, with a mind-blowing 22.2 channels of sound, as an experiment towards broadcasting the 2020 Tokyo Olympic Games in the Super Hi-Vision format. Unfortunately, sports fans in other countries will have to be content with 1080p broadcasting where available , as there are no plans for 4K broadcasts, which is a real bummer.
Related Tags