The memory masters at Seagate have just smashed through the world SSD speed record with a new blazing-fast solid state drive.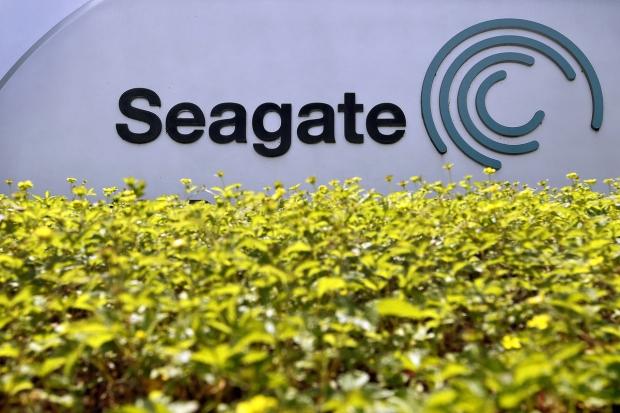 During a demonstration, Seagate's new ultra-fast SSD hit an unbelievable transfer rate of 10GB/sec, which is 4GB/s faster than the former world's-fastest SSD. The company's new 10GB/s SSD is built for high-end enterprise use, and utilizes the NVMe protocol and rides 16 PCIe lanes for maximum throughput. The drive also meets the storage specifications outlined by Facebook's Open Compute Project.
"Your data is only as good as how easily you can access it and put it to use," Seagate's SSD executive Brett Pemble said. "Seagate is committed to providing the full spectrum of technologies to help meet the diverse needs of organizations so they can unlock this value. Whether for consumer cloud or business applications, this SSD will help improve on demands for fast access to information, where split seconds drive incremental value gains."
Not content with dominating the 16-lane PCIe SSD market, Seagate also plans to revolutionize 8-lane PCIe SSDs with a new drive that hits transfer rates up to 6.7GB/s.
"Technology advancements continue to stretch the limits of SSD speed and performance due to growing enterprise demands that require fast data processing at scale," said Gregory Wong, founder of analyst firm Forward Insight. "Seagate has effectively rewritten the rules for performance with this latest SSD unit. Based on our latest analysis, Seagate is already the leading provider to the emerging PCIe OCP market."
Both the 10GB/s 16-lane PCIe SSD and the 6.7GB/s 8-lane PCIe SSD models are planned for a launch in Summer 2016, and will be showcased at this year's Open Compute Summit in California.