Amazon removed device encryption from newest Fire OS
Amazon has deprecated and removed full device encryption from Fire OS devices starting with version 5.0.
Published Fri, Mar 4 2016 8:00 AM CST
|
Updated Tue, Nov 3 2020 12:01 PM CST
Amazon seems to be moving in the opposite direction of the other big mobile companies that are looking to strengthen their devices security. The latest Fire OS is removing support for encryption starting with version 5.0.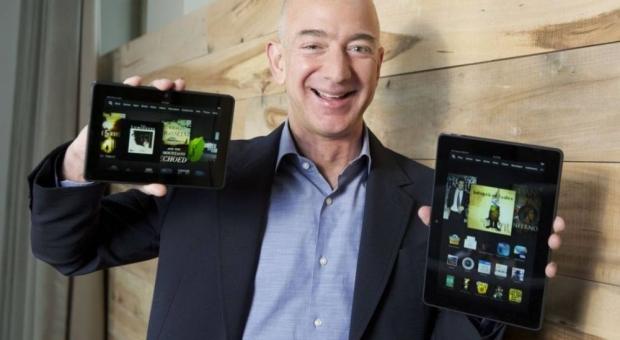 The OS that Amazon uses is a fork of the Android Open Source Project, but it takes out any compatibility with Google's own apps even though it relies heavily on the underlying architecture. Notably missing now, is full device encryption, something that's been greatly improved (and mandatory on some classes of devices) with the release of Marshmallow. Apparently the option of encryption just wasn't used very much by their user-base.
What this means is that the anything that you put on it won't be automatically encrypted, making the storage open to attackers who wish to sync or connect directly to the tablet. To be clear, it only applies to anything on the tablet that's being stored. SSL/TLS connections and communication with Amazon's AWS for your cloud content is still just as safe as ever, and your content in the cloud is likely to be encrypted at rest on their servers, as well, which is quickly becoming the standard.
It's interesting to see this feature deprecated in an environment that's rife with controversy surrounding personal encryption. Granted, the use-cases of the Fire tablets aren't exactly the same as with other, more robust tablets, but the performance hit is negligible in most modern cases and it certainly feels good to have things encrypted. That and Amazon has very high standards for security in the enterprise environment, so you'd think that they'd naturally extend those policies downwards. Not so, it seems.
Related Tags