Oculus founder Palmer Luckey has fired off some shots in Apple's general direction, saying that the current Macs aren't powerful enough to provide a good VR experience.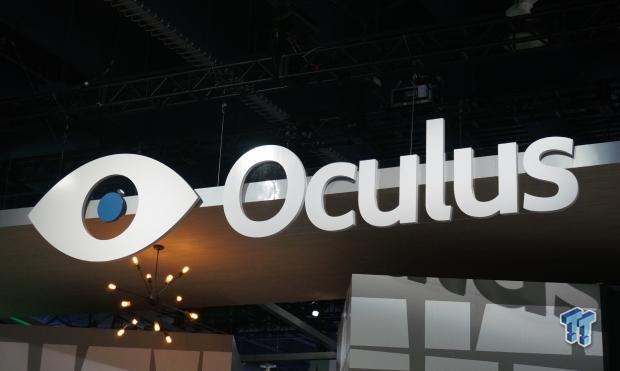 Luckey was speaking with Shacknews at the time, saying that in order for Oculus to provide Mac support for the Rift, Apple will need to release a Mac with enough GPU horsepower. Luckey said: "If they ever release a good computer, we will do it". The Oculus founder and flip-flop wearer said that that current Macs are just no good, as they don't have the right combination of hardware.
Luckey added that Apple "doesn't prioritize high-end GPUs", so even if you dump $6000+ onto a new Mac Pro with AMD FirePro D700 graphics "it still doesn't match our minimum specs". Oculus doesn't want to support Macs because of the lack of high-end GPUs, as they wouldn't be capable of playing VR games at the intended resolution and 90FPS frame rate. But, if Apple does decide to throw in better GPUs inside of future Macs, Luckey added "like they used to for a while back in the day", then Oculus might change its tune.