Kanye West was recently considering legal action against those pirating his new Life of Pablo album, which makes it all the more amusing to learn yesterday he too was pirating.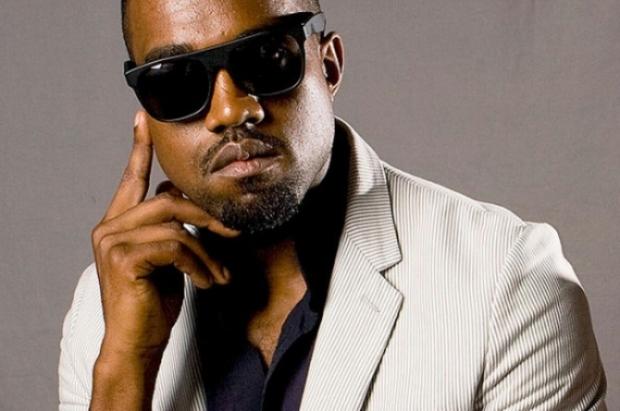 West accidentally outed himself on Twitter when he posted a screenshot of his browser to promote a Sufjan Steven song he was listening to; background tabs showed he had been searching Piratebay for a popular $200 music production program plugin called Serum. Even better, the plugin was developed by XferRecords, a company co-founded by fellow artist deadmau5.
Deadmau5 responded to the tweet with understandable anger, which West then retorted to with a series of bizarre "jokes" like the one below.