As the Raspberry Pi celebrates four years of DIY tech marvels and eighty million sales, the creators have unleashed a brand new computer iteration with a bunch of nifty enhancements.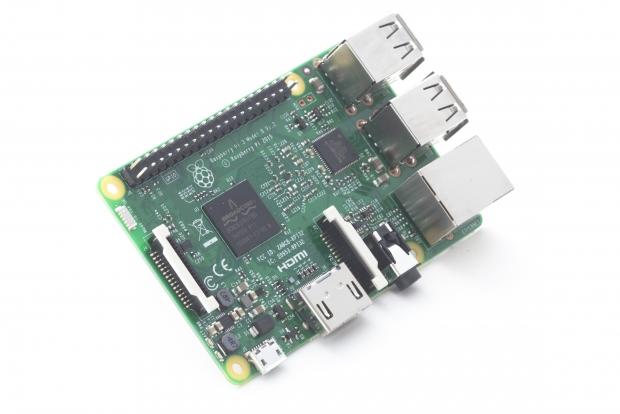 The new Raspberry Pi 3 is 50% faster than its predecessor, owing this boost to a number of extra features like a beefier 1.2GHz 64-bit quad-core ARM Cortex A53 CPU (which is actually 10x more powerful than the original Raspberry Pi). The new Pi also sports onboard 802.11n Wi-Fi (up to 150Mbps) and Bluetooth 4.1 support, seamlessly unlocking a huge wave of device compatibility. As always, the Raspberry Pi 3 plays nicely with its younger siblings, the Raspberry Pi 1 and 2 computers.
The new Pi only sports 1GB of RAM--the same as its predecessor--but makes an upgrade in the graphics department thanks to Broadcom's 400MHz VideoCore IV. With Broadcom's graphics core, the Pi 3 can hit 1080p 60FPS video in H.264, and even supports H.265 but only at 1080p 30FPS.
The creators note that the Raspberry Pi 3 can still be powered by a 5V micro-USB power adapter, but they now recommend a 2.5A adapter if you want to "connect your power-hungry USB devices to the Raspberry Pi". The computer is now on sale across a variety of retailers, and still only costs $35.